Yeah! I am settled down right beside the Level 2 Concierge at Mandarin Gallery with my camera and iPhone in tow.
There are loads of sales going on tonight – check out my Facebook and Twitter for some snapshots that I took of some of the interesting shops and their attractive offers.
Meanwhile, some pictures of what is going on right now: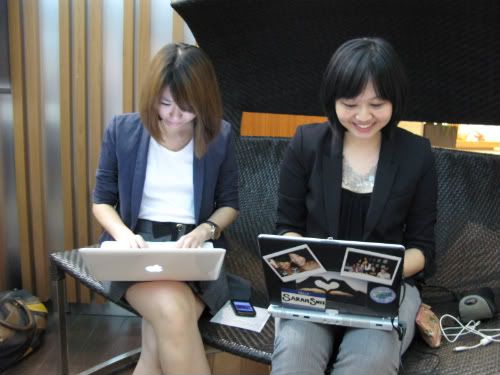 Dottie and I hard at work. Thanks Sarah for lending me her laptop!:)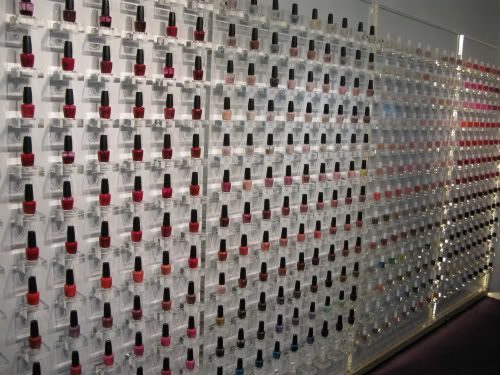 OPI and Essie heaven at SNAILS, a spa place located at #03-35+36.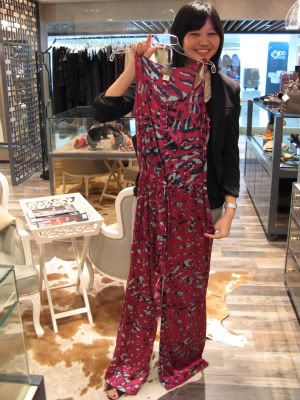 Spotted this lovely jumper from Retail Therapy (#02-22). 40% off its usual price of $319. Should I get this??
Come and join us now. We will be here till midnight!


« Previous: The Wholesome Awesome List #4 – Esther (Our Travelations)
» Next: When the clock struck 12, I was still at Mandarin Gallery…